Original roadshow catered to Irish taste
Enchanted by the flawlessness of Tullamore D.E.W. Irish whiskey, we created a sophisticated roadshow that succeeded even beyond the Czech borders.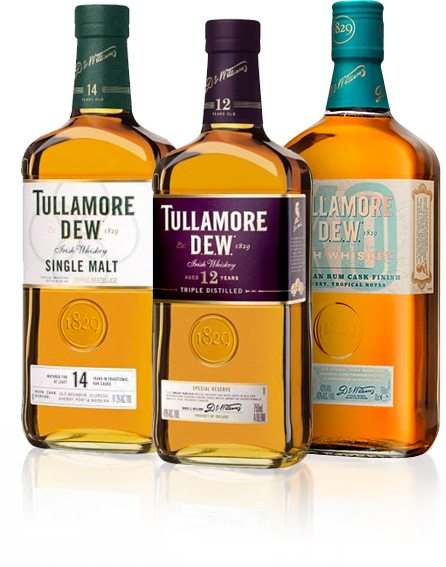 Tullamore D.E.W. Roadshow
We feel positive vibrations not only when the three times distilled Irish whiskey is mentioned, but also while organizing a roadshow. And if you're doing something with love, it's always worth it! Several years ago, we came up with a strategic event platform – the Tullamore D.E.W. Bus. We saved a dilapidated vereran Škoda RTO bus from the jaws of death and gave it a complete renovation. After several major modifications, a luxury mobile whiskey bar was born. It has been cruising the Czech Republic and Slovakia for the last four years.
We attended festivals and parties, we ensured countless whiskey tastings with the brand ambassadors. Over the years, we have almost 40,000 km on the speedometer and we met an immense number of fans whose smiles during the whole roadshow were the best reward for us. It is also thanks to this project that Tullamore D.E.W. has become the best selling whiskey in the Czech Republic.