Nespresso & Fox Hunter!
What else?
We have enjoyed great cooperation with Nespresso for over three years. Just to give you an idea of our successful coffee-scented cooperation, we organize about a hundred events for Nespresso every year.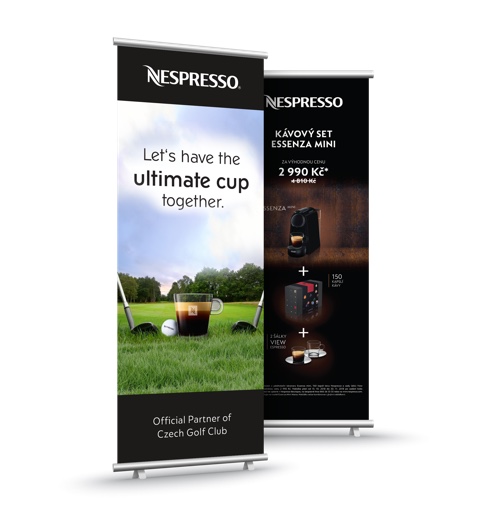 Coffee-scented events
The best cooperation is usually the most intense. We just hit it off with Nespresso and during the last three years, we have created hundreds of unforgettable events.
Whether it was smaller coffee stands or large-scale gig events with several hostesses, we have always succeeded and surprised visitors.
The introduction of the Aguila 220 coffee maker or the brand launch of Nespresso to the Slovakian market were among our greatest achievements.