We are never bored
with Lenovo
We are proud of our longest co-operation that has lasted since 2008. At that time, Lenovo brand had only 15 employees in the Czech Republic and spontaneous brand awareness was under 8%.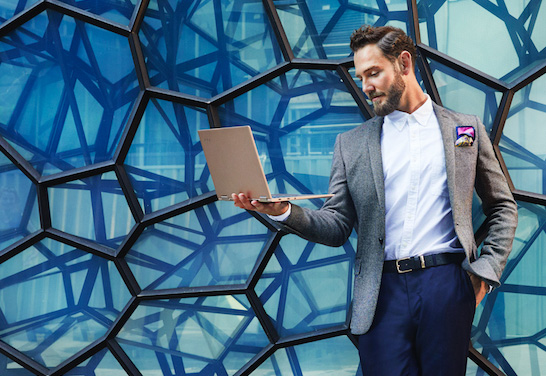 We have grown together during those ten years. We did not miss any of their key projects, and thanks to our great cooperation we became the primary full-service agency for Lenovo.
Our work includes routine marketing production which consists of graphic preparations, events and POS production, and also the coordination of international promoter staff. Our cooperation is definitely not over. We are currently working for Czech and Slovak Lenovo, and also for several European brand representations.