Journey from the Czech ponds to the world's oceans
Quality diving products deserve the perfect marketing strategy. And that is what the family-owned business Divesoft unfortunately lacked.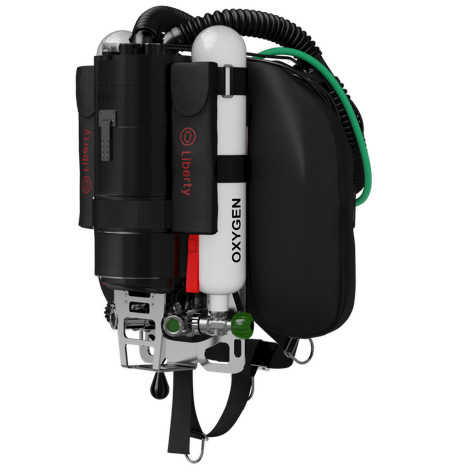 With the emphasis on reliable products
The company is based in the town of Roudnice nad Labem but even in America people know and love their products. Divesoft is a Czech company that elegantly sailed into the diving equipment market and charmed all those who love the beauty and wildness of deep sea diving. Both amateur and professional divers speak very highly of the excellent quality and, above all, the longevity of the products that Divesoft develops and produces.
Divesoft wanted and needed a better communication level and thus chose Fox Hunter. The assignment was clear. Our common goal was that the company gave the same modern impression as its products.